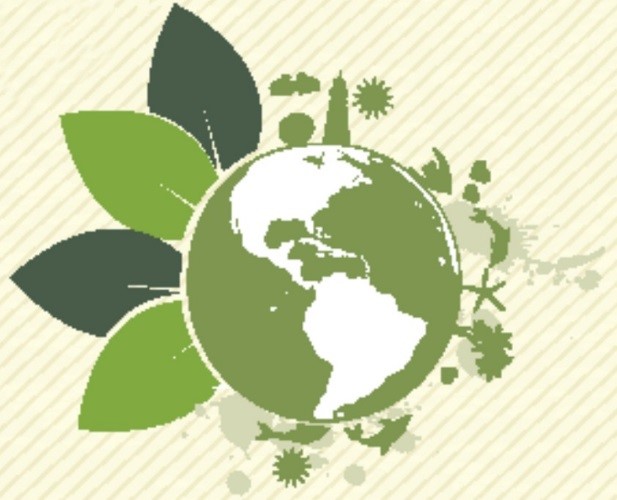 Come one, come all to the Green Living Expo offered to all citizens of the Big Bend area. I love the adopted tagline… Experience a simpler, more sustainable life. Learn ways to save money and reduce your impact on the Earth.
Those of you who have attended a previous Expo will remember this event is a gathering of all kinds of people who are like-minded in that resource management is a life goal. The event is offered to allow people to share ideas on how to incorporate these sustainable practices into their lives.
The Green Living Expo provides an opportunity for the entire family to attend and spend time as a family in addition to pursuing independent activities based on age and interest.
Activities to be offered:
Sustainability Workshops
Bicycle Events
Green Flea Market
Green Exhibitors and Products
Children's Activities
Food
Raffles
Go to www.sustainablebigbend.org or call Wakulla County Extension at 850-926-3931 for more information.
0