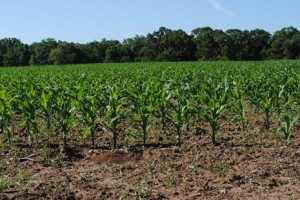 Dryland field corn is up and flourishing in the Big Bend Region of Florida. Rains have been well spaced and delivering sufficient water.
Corn acreage is forecast to be at its highest point in three quarters of a century. The 97,282,000 acres nationally is an increase of 127,000 acres over last year.
The rate of acreage increase has been moderated by weather and market conditions this year. There was an increase of 5,219,000 million acres year over year from 2011 to 2012.
While not close to the drought and demand induced highs, corn is still trading for $5.83 per bushel on September 2013 contracts at the Chicago Board of Trade.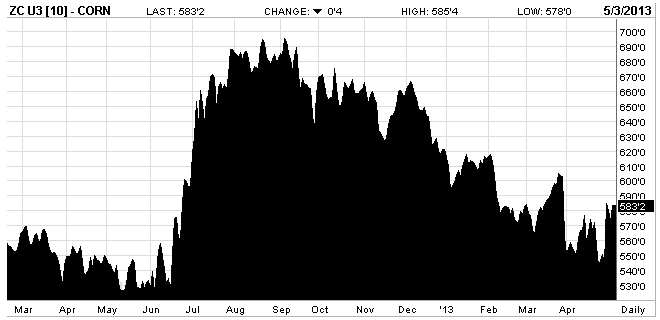 For information on Corn Production:
0