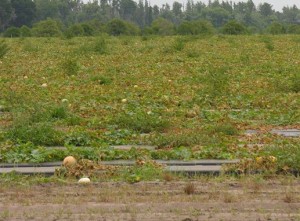 The ample rains last week made a big difference towards improving the overall crop condition. Pasture conditions continue to improve with the availability of additional moisture.
Field work is active and back on schedule for late June. Growers are taking advantage of the clear weather to catch up on their spray schedule. Melon harvest is in full swing and the crop looks very good.
Hay harvest is taking advantage of several clear days in the weather. Currently the threat of foliage feeders is still a concern and producers need to be vigilant in their scouting for insect damage.
Submitted by Andy Andreasen, Washington County Extension Director
0