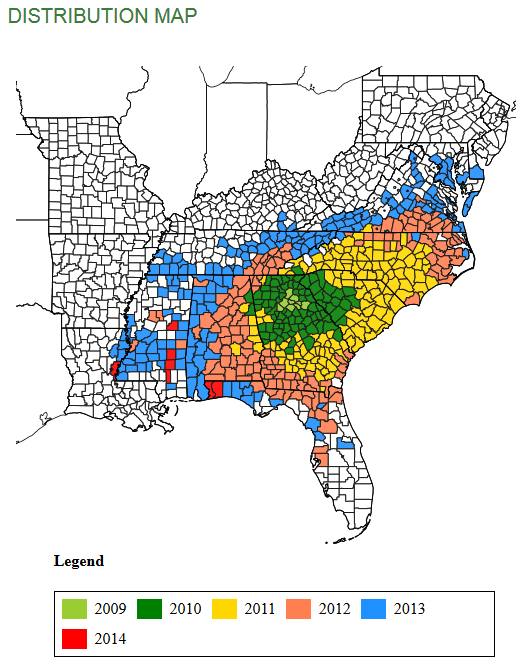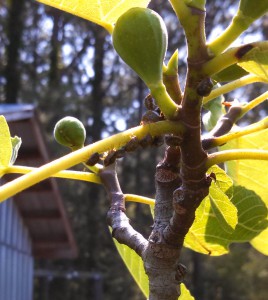 Last year was the first experience with kudzu bugs on soybeans in the Western Panhandle, and this year is gearing up to be worse. The first generation of kudzu bugs has emerged and they are feeding on plants such as kudzu, wisteria and figs throughout the region. We are seeing higher numbers of kudzu bugs in the area, even in residential neighborhoods.
With kudzu bug populations already high in the landscapes, farmers should be thinking about how to protect their soybeans that are just now being planted. Dr. Mizell, UF IFAS Entomologist, puts it this way, "My best advice is for people to be aware of the potential for early and high kudzu populations in soybeans, but as always the IPM decision to treat should be made on a field by field assessment of insect populations, to actually evaluate the need for treatments."
As with other pests, applicators should rotate between different chemical classes of insecticides, in order to prevent resistance in kudzu bug populations. The following recommended insecticides came from www.kudzubug.org, a multi-state research and extension project.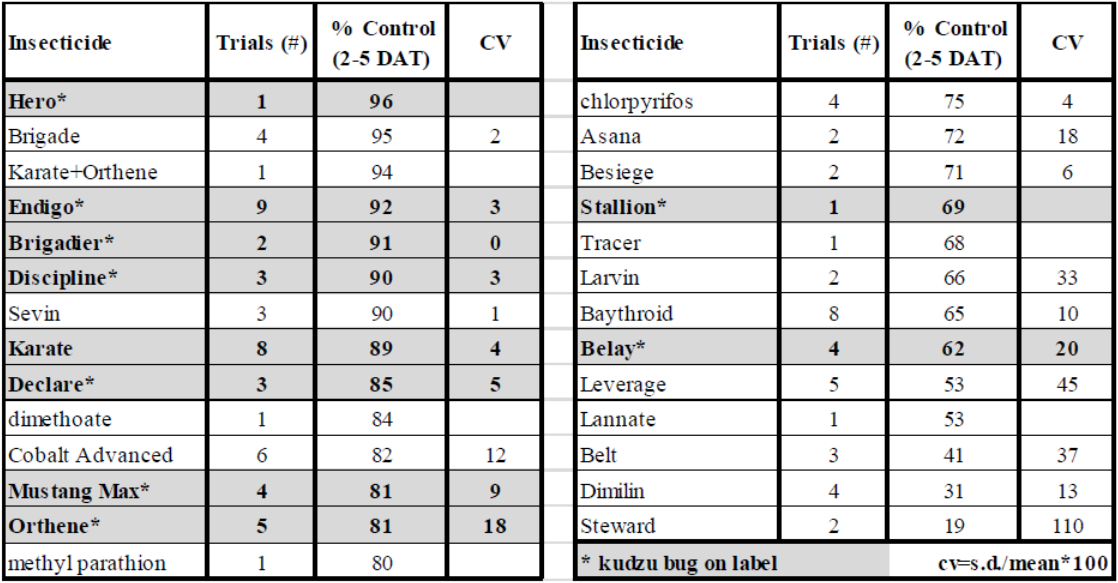 0