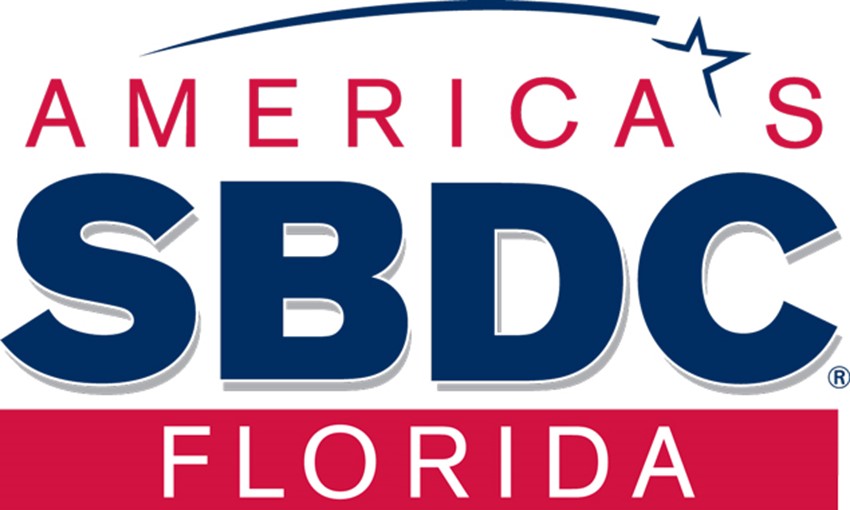 A new program, hosted by the Florida Small Business Development Center (SBDC), is helping local farmers and producers maximize their growth potential through export sales!
This program provides a scholarship to qualified recipients, which facilitates the development of a uniquely customized Agribusiness Export Marketing Plan. These plans assist "new-to-export" and "currently exporting" growers and value added producers in the identification of overseas growth strategies, as well as address target markets with sales potential. Other items discussed in the plan include market entry strategy, a competitive analysis, and an action plan for implementing items in the plan.
The Florida SBDC has worked with David Dinkins, UF/IFAS extension agent to help develop marketing plans. Dinkins describes this program as a tool that can help Floridian farmers diversify markets, a major objective for many Floridian farmers. "We have lots of support via the Extension Agents at IFAS, the Florida Department of Agriculture and Consumer Services, and the Florida SBDC", Dinkins said. "These export plans have been a great experience for everyone involved. The farmers and value-added producers have been very happy with the final product. We are very excited about the potential that this pilot program has for our Florida agricultural producers, and you can't beat the quality of the service that the Florida SBDC provides, or the $250 price tag."
The application process is relatively simple. The link to apply is http://floridasbdc.org/services/agribusiness-export-marketing-plan-services/. Once qualified, farmers meet with a Florida SBDC Certified Global Business Professional to conduct a confidential, in-depth business assessment. The Specialist will prepare and provide your company with a customized Agribusiness Export Marketing Plan.
The qualifications for this program are:
Florida farmers and value-added food producers only – food producers must source 51% of the food product from Florida

The products must be produced in the state of Florida and must be provided from a Florida location

New to export farmers/producers or current exporters looking to expand into new international markets

A minimum of three years in business

$500,000 minimum in annual sales
The cost for preparation of an Agribusiness Export Marketing Plan is $5,000. Qualifying companies are eligible for a $4,750 scholarship, making the cost to your company $250. This pilot program is only being offered for a very limited time. To qualify, please have your applications submitted by November 15th, 2017.
For more information, please call 1.800.450.4624
David Dinkins, UF/IFAS Multi County Community Resource Development/Food Systems Extension Agent, can be reached for further commentary or questions at dinkins@ufl.edu.
0