The cooler weather in the wintertime makes it a great time to plant trees and shrubs. That is why Arbor Day in Florida is the third Friday in January. In 2016, that event is January 15.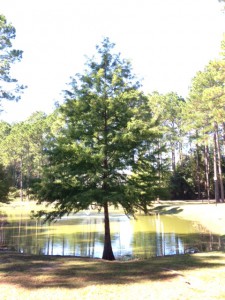 Start your planning now with doing a site assessment on your landscape, then choosing the right trees and shrubs for your particular environmental conditions.
Here are some great sites that offer online tools for finding just the right species:
The Florida-friendly Guide to Plant Selection & Landscape Design
Florida Native Plant Society Locator
And if you want to find out just how much your established trees are worth, use this National Tree Benefit Calculator!
For more information:
Planting Trees in the Landscape
0