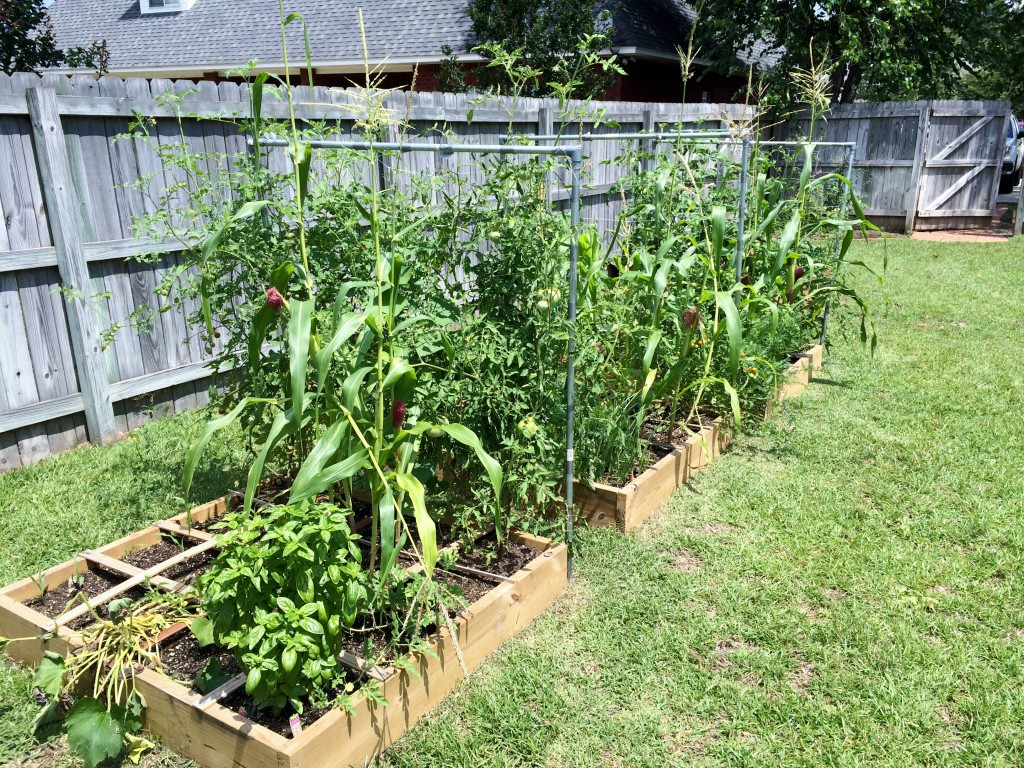 Growing spring vegetables in northwest Florida can be challenging! Sometimes failures seem more numerous than successes. Extreme cold events in the winter and blistering hot summer days make it tough on vegetables. One suggestion is to get the garden started earlier than usual!
The climate in northwest Florida challenges the gardener due to very high insect pest pressure and it being the perfect environment for fungal and bacterial diseases to grow. Hot and humid summers with moderate winters can be disastrous because diseases will be very active and the insects are not eliminated by extreme cold temperatures. Random cold temperatures in the spring make it hard to know when to plant the vegetable garden.
[important]Because insects and diseases become more active as it gets warmer in the spring, getting a head start may aid the success of your vegetable garden.[/important]
How can a gardener get a head start? Here are a few suggestions:
Start Vegetable Transplants Inside
Seems simple, but just getting seed started in a temperature controlled environment can help the vegetable plants get a leg up on the insect pests and diseases that are eminent. If you have a greenhouse structure, that would work perfectly. If not, consider starting your plants in a room with as much possible natural light. On warm days take the plants outside to get some sunshine.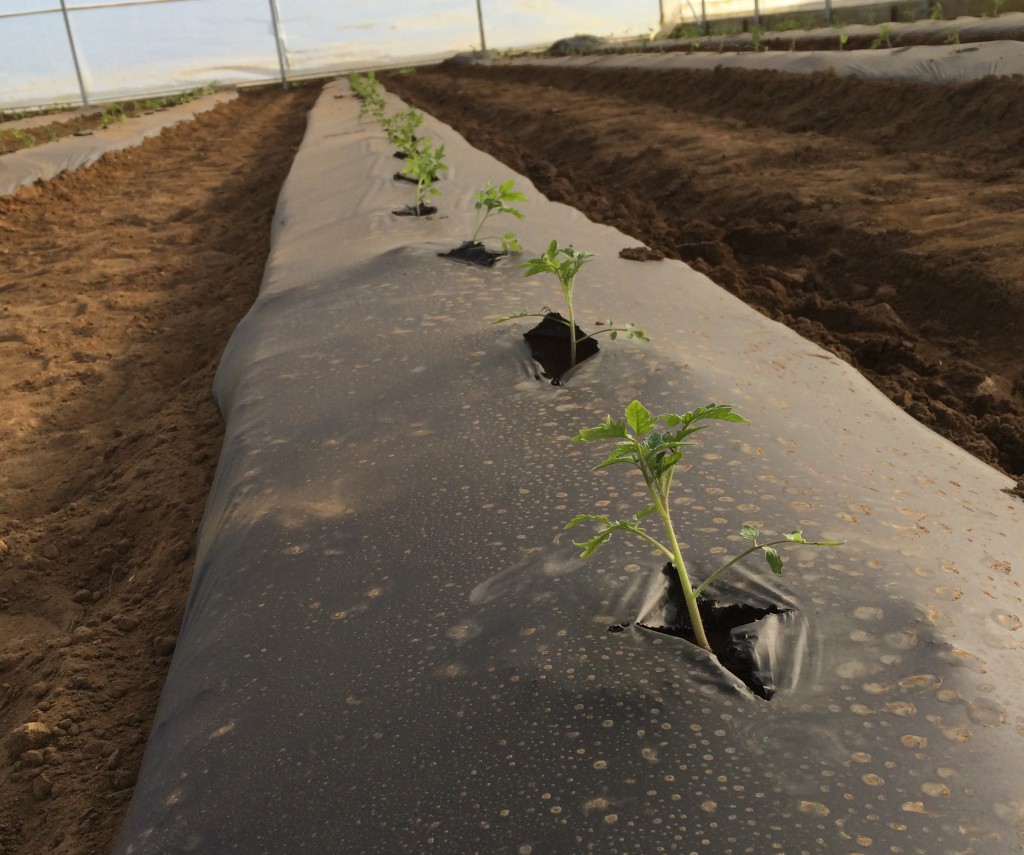 Black plastic mulch is commonly used in commercial vegetable production. One of its main functions is to help warm the soil to encourage root growth of the vegetable plants. Other benefits include good moisture and weed control.
Learn more from this Penn State Extension website: Plastic Mulches
Row Covers protect vegetable plants in the ground when temperatures drop lower than expected in the early spring. Row covers are transparent or semitransparent flexible materials used to cover a row of plants to help insulate the air around the plant from the colder temperatures and wind. If you can not find this kind of material you can always use black plastic nursery pots, Styrofoam cups, or other materials to protect individual small plants.
Learn more from this UF/IFAS publication: Row Covers for Growth Enhancement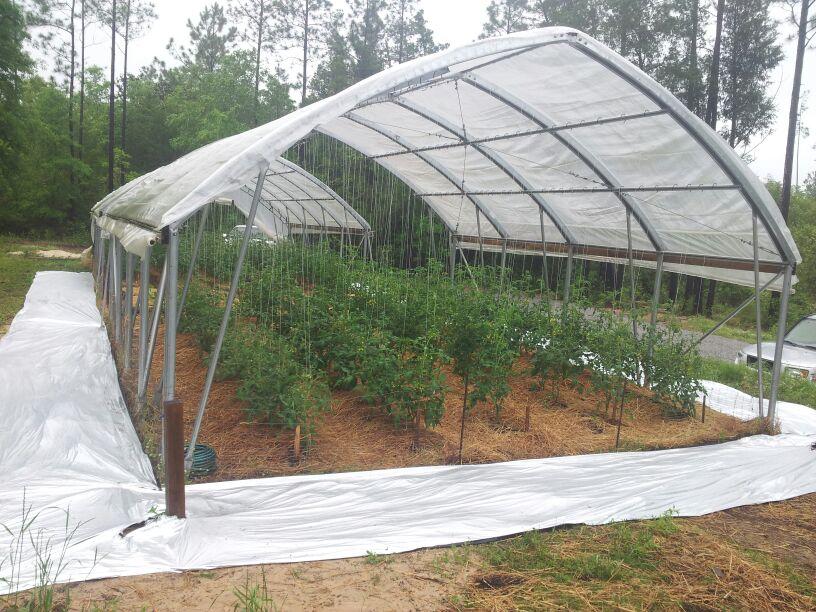 Another method of protecting your vegetable garden from cold early spring temperatures is to construct a high tunnel, also known as a hoop house. A high tunnel is a structure that looks very much like a greenhouse but the crops are planted in native field soil and the structure lacks an active temperature control. The temperature is passively controlled by rolling up end walls and side walls on warm days and closing the walls when cool temperatures are expected.
Learn how to build a high tunnel from this video from Utah State Extension: How to Build a High Tunnel
For more information on any of these topics please contact your local UF/IFAS Extension Agent or email Blake Thaxton: bthaxton@ufl.edu
0