On Friday August 17th, 13 Innovative Farmers and Ranchers were recognized by University of Florida IFAS Extension and Farm Credit of Northwest Florida at the Jay Community Center in Santa Rosa County. This is the second year these two organizations have teamed up to honor a selection of the most innovative farmers in the Florida Panhandle.
The purpose of the Agriculture Innovator Recognition Program is to annually recognize innovative farmers and ranchers from 16 Florida Panhandle counties, from Jefferson west to Escambia County. In 2012, County Agriculture Extension Agents from 13 counties selected an Agricultural Innovator to recognize from each of the counties where they serve. Doug Mayo, Jackson County Extension Director who chaired this year's event, said "County Agents in the Panhandle honored their brightest farmers at the awards luncheon. We hope that bringing these top-notch farmers all together in one place will help stimulate future innovation. Highlighting these creative and successful farmers will also help increase awareness of the diversity and innovation of today's modern agriculture located right here in our area."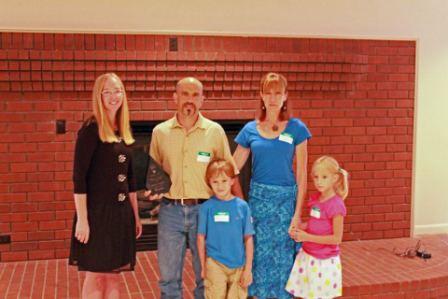 Mark Casson, of McDavid , FL, was recognized as Escambia County's Agricultural Innovator for 2012. To read More about Mark Casson and Green Acres Farm click here.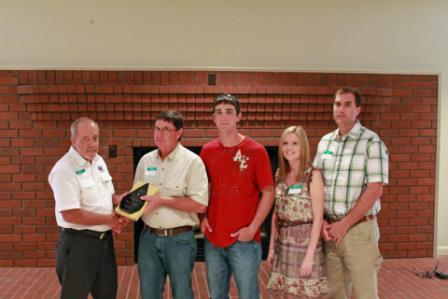 Bruce Holland, of Milton, FL, was recognized as Santa Rosa County's Agricultural Innovator of 2012. To read more about Bruce Holland and Holland Farms click here.
Over the next several weeks Panhandle Ag e-News will feature each of the NW Florida Innovators from Escambia county to Jefferson County.
Agricultural Innovators highlighted in previous issues:
0