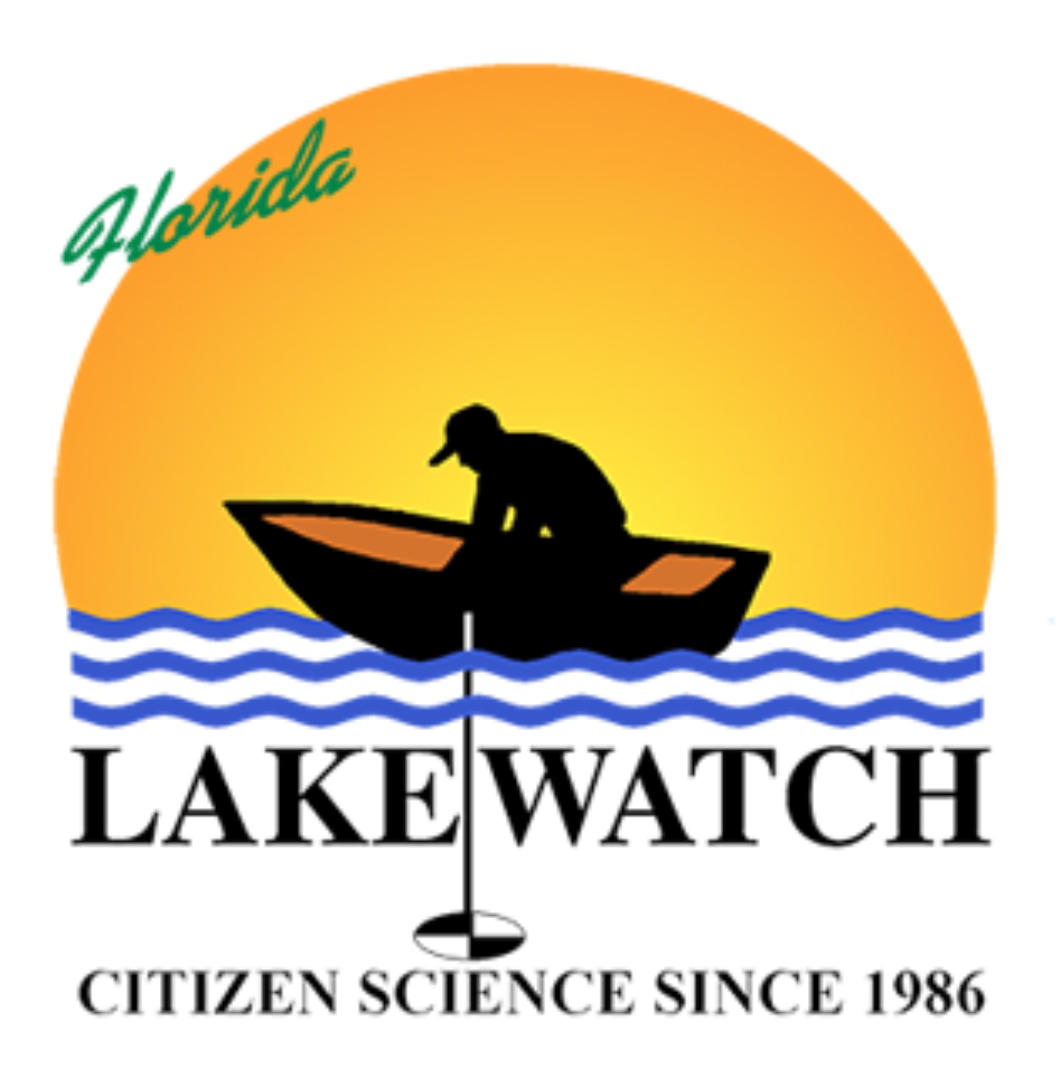 The Florida Lakewatch program has been around since 1986. It's a program that trains volunteer to become citizen scientists. These volunteers take water samples that are sent to our lab in Gainesville. The data is then stored to make a very large database. We have such large numbers of volunteers, the database has very robust numbers that even the US EPD uses to help determine certain thresholds of nutrients in the water.
Becoming a Lakewatch volunteer is super easy. Just go to this site: https://lakewatch.ifas.ufl.edu/for-volunteers/become-a-volunteer/. From there, you can watch and read about how we take samples. Then just fill out the form at the bottom and someone will contact you about doing a training in person. At this training, your trainer will give you a plastic tub with all the sampling tools you'll need. Once you're trained, you'll be ready to start taking samples! You can take samples whenever you are fishing, hunting, or just spending some time on the lake.
As a volunteer you'll be sent an annual report of your water source, receive the Lakewatch newsletter, and most counties have a volunteer appreciation dinner once a year. If you'd like more information about Florida Lakewatch or would like to see some of the data they collect, please visit: https://lakewatch.ifas.ufl.edu/.
1