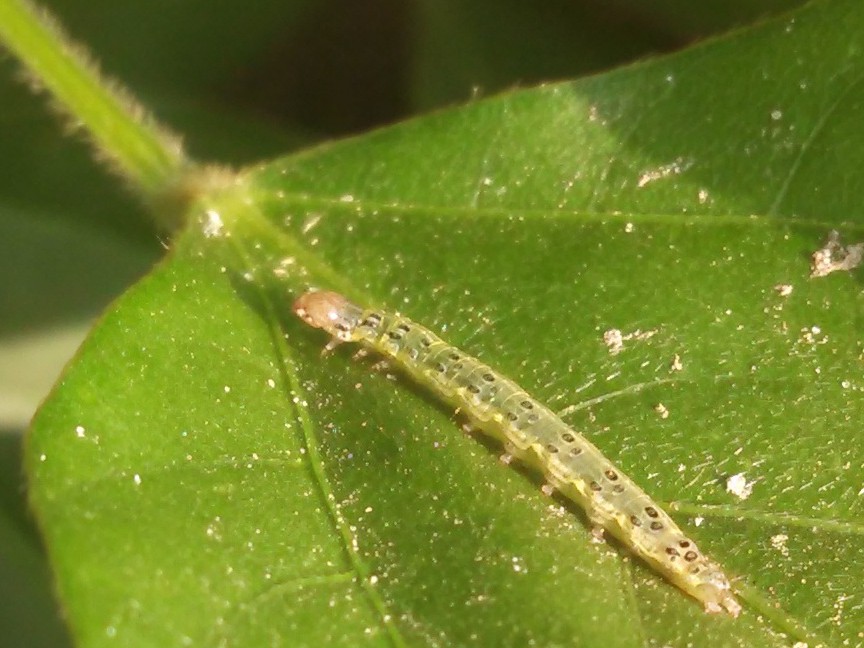 Recent reports from the field show it's time to spray soybeans for Asian Soybean Rust, velvetbean, loopers, and other caterpillars. Fall armyworms are still a problem in some fields as well as kudzu bugs.
"Fungicides, insecticides and boron are often mixed together with good results," says Dr. Wright. "Research with Dimilin and boron applied at the R2-R3 stage has consistently shown yield increases."(Roberts and McPherson, University of Georgia). Adding 0.25 lbs/acre of boron fertilizer to your fungicide/insecticide application can help boost yield while protecting the crop. This spray can be timed from R1-R3 for maximum efficiency.
So what fungicide do you spray for Asian Soybean Rust? Dr. David Wright recommends using a triazole, if rust is already present. If it is not present, use a strobilurin (Headline, Stratego, etc.) to control a wider variety of diseases. Spray if you find rust in your soybeans, or when soybeans start into the reproductive stage (R1 to R3).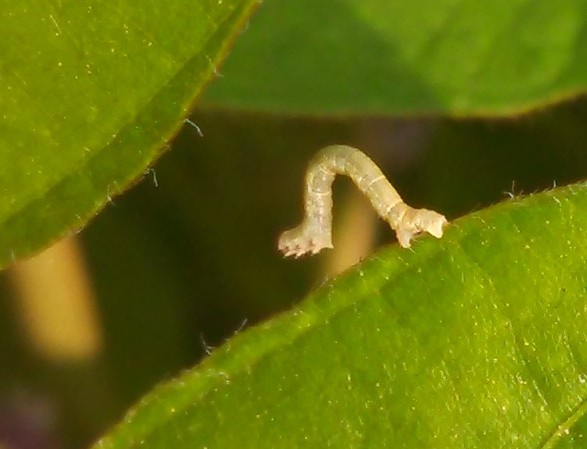 Insecticide choices will depend on what insect pests are present in the field. For velvetbean caterpillars, dimilin is excellent. Intrepid and Tracer are as well, but to control soybean loopers, Tracer, Intrepid and Steward are better options. Scout the fields and identify which caterpillars are present before making a spray decision.
For more information on Soybean production practices see this publication from the University of Georgia: 2014 Georgia Soybean Production Guide.
0