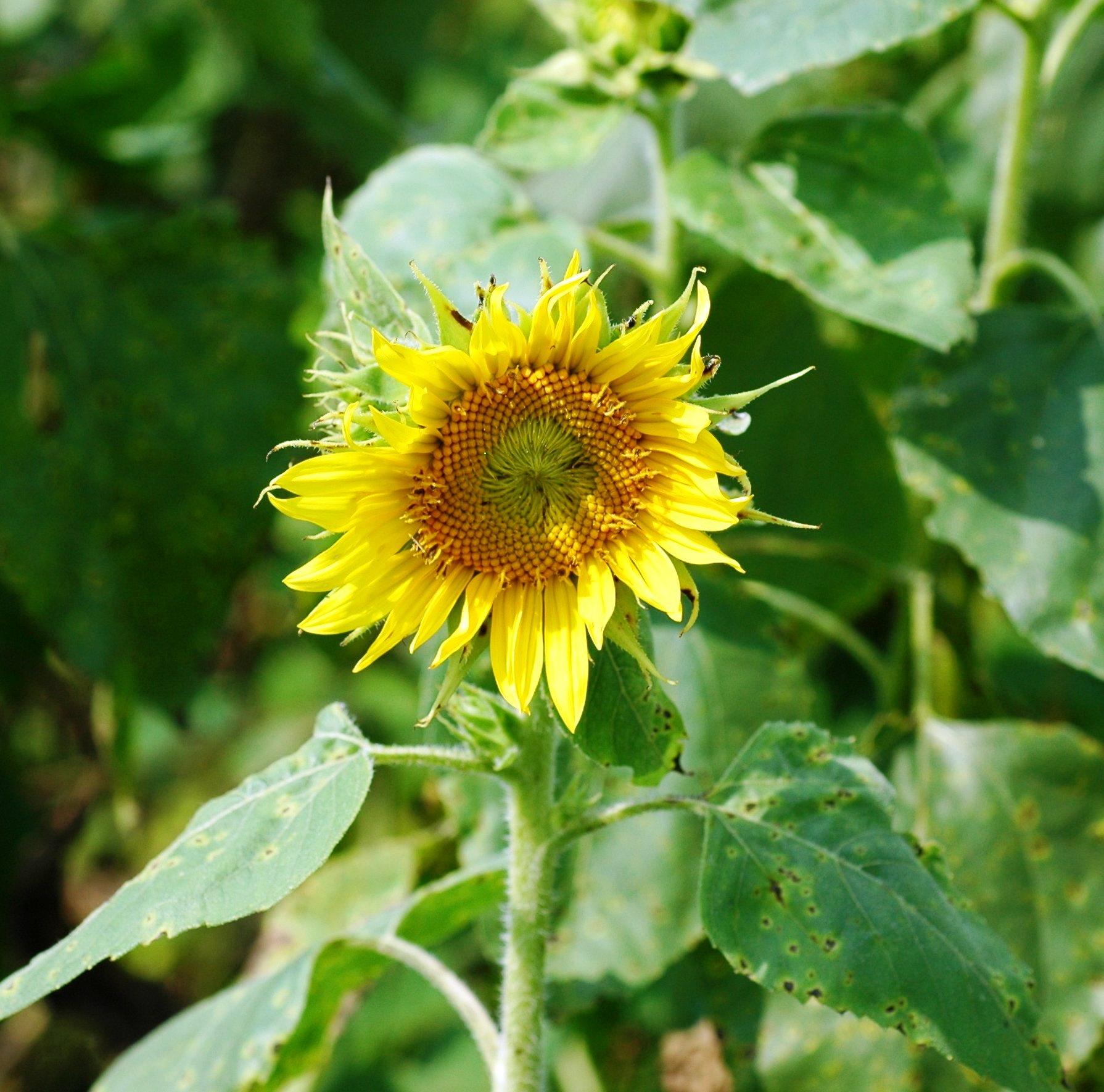 In a previous Panhandle Ag-e Newsletter article (Tools for Trapping Pests and Attracting Beneficial Insects), I described some new multifunctional tactics to monitor pests and enhance beneficial insects. Here we are publicizing a new website that will be online within the next few weeks which will enable selection of plant species for any type of habitat as follows:
Have you ever walked out in your yard and wondered how everything functions? You probably guessed correctly that the various components of the flora (the plants) and the fauna (the animals) and microorganisms, interact with abiotic factors such as the soil, climate, and weather, to provide the functions that together make up our environments. The flora and fauna also make up the "biodiversity" of your yard. The functions derived from the biodiversity that are beneficial to mankind are called Ecosystem Services. These services contribute to the stability, productivity, and sustainability of landscapes. Two common and very important ecosystem services are pollination and biological control.
Two of the major factors affecting biodiversity and thus natural ecosystem functioning is fragmentation and loss of habitats. The minimum amount of potential habitat, its spatial configuration, as well as the environmental conditions determining habitat quality, are crucial factors for species occurrence. Landscape variables such as habitat composition, quality and patchiness, and dispersal capability, all impact the abundance of organisms. Permanent landscape elements such as grassland and woodland fragments play a crucial role in maintaining biodiversity in cultivated landscapes by providing habitats and refuges for many species. Management of hedgerows and other field margin and boundary vegetation affects the abundance and diversity of flora, invertebrates and birds. Planting costs of such plots for wildlife are often subsidized by the government.
Land owners are encouraged to evaluate and inventory the vegetation in their yards, gardens and other managed habitats such as hedgerows, pastures, shelterbelts, etc. "Home gardens" have been important to human beings for millennia and now are recognized in many parts of the world as critical areas with high biodiversity and as repositories of vanishing native plant species. Much research has investigated the functions and uses of native plants and they are of obvious importance under natural conditions or for landscape remediation. However, in an agricultural setting or backyard, logistical factors such as seed availability and the amenability to culture of plant species become paramount in developing functioning landscapes to provide and enhance ecological services. There are a number of plant species that are readily available and easily grown without side effects that offer the qualities useful in efforts to augment ecological services.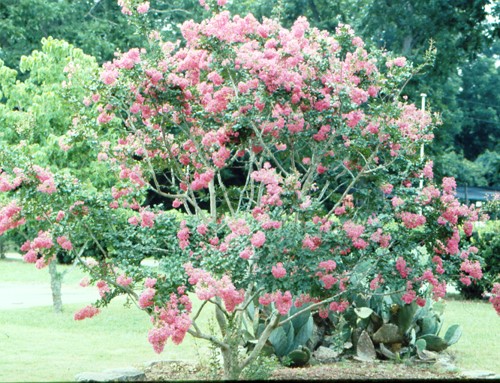 Toward that end we have identified a large number of plant species that occur in all seasons of the year in the southern coastal plain with qualities that are important and useful to augment pollinators, parasites, predators, butterflies, hummingbirds and other wildlife along with the ability of some to function in specialized habitats such as in rain gardens. We have also developed a very effective trap cropping system for stink bug suppression which contains plants that also provide ecosystem services. Our objectives are to provide recommendations to consumers about assemblages of plants that will enhance specific ecological services at various times of the year. The list contains native, non-native, and cultivated species. Key factors are resource availability (usually flowers with pollen or nectar) and quality (seeds) in relation to time of year. It is important to have resources available either continuously or at least during key periods when targeted organisms are present. Many plants provide more than one resource (e.g., pollen, nectar, seeds) or service. Plantings should also be tailored to the type of habitat (ex. uplands vs. wetlands) or unusual function (rain gardens) and to avoid choosing species that may have undesirable characteristics (e.g. invasiveness) in specific habitats.
To provide these plant recommendations we have developed a website that contains a searchable database which is the result of our work to date. The database contains the plant species annotated by a number of variables: season, when the service is provided, the target service(s) to be augmented, and links to flower colors, horticultural databases, and other corollary information. We also are soliciting feedback and suggestion of plant species to add to the database to broaden its appeal. The database will be linked to the NFREC-Quincy center website. When it becomes live we will advertise the link broadly including Panhandle Ag-e News. Until that time you may be interested in the following resources: UF Florida Wildlife Extension: Landscaping for Wildlife
0