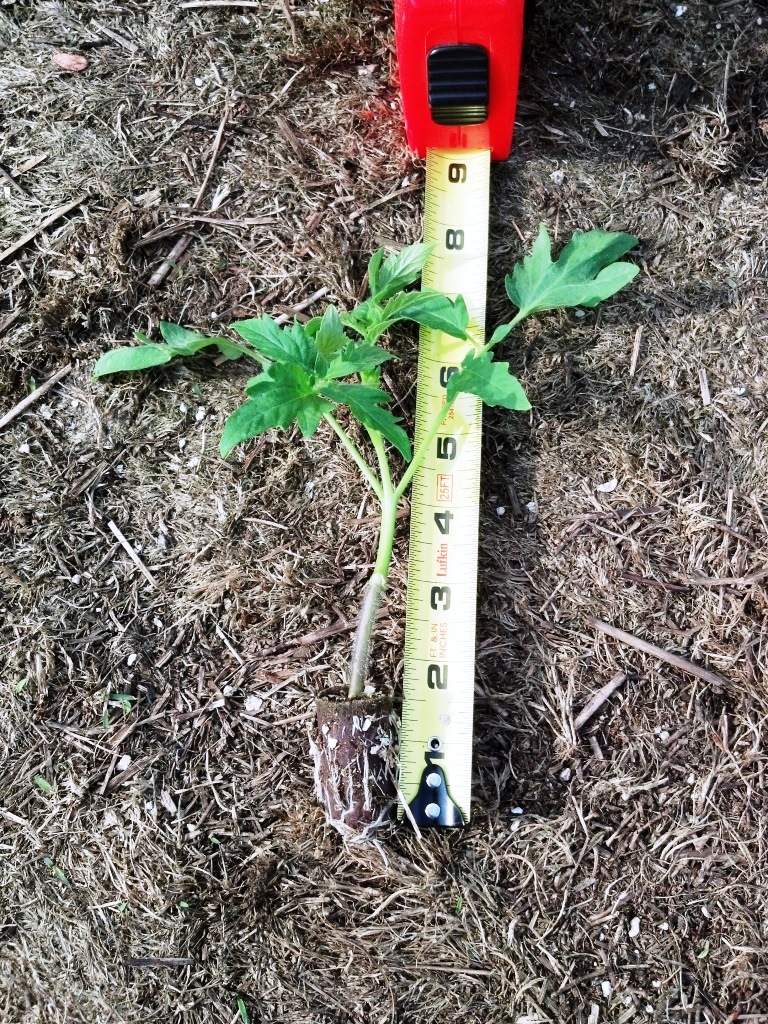 If you've grown fruit trees your likely familiar with the process of grafting. Grafting is the physical combination of a scion, the top of the plant, with a rootstock, bottom of the plant, of two different varieties or even different plant species. This is done to achieve a certain goal, disease resistance, dwarfing, improved fruit yield or improved fruit quality. While grafting of fruit trees is very common in the US, grafting of vegetables for open field production is very new. Vegetable grafting has been practiced around the world, especially in Asian countries for centuries and has recently gained significant use in European countries.
There are several reasons grafting has been slow to catch on in the US. Unlike other growing regions of the world, vegetable growers in the US have had ample land for rotation. Without such land, other growing regions have developed unmanageable soil-borne disease problems. US growers have also had soil fumigant systems that were effective at managing soil-borne disease. These two disease management techniques are becoming less available to US producers which has stoked interest in alternative methods such as grafting. Grafting can be accomplished on several different vegetables but is most used on melon, watermelon, and tomato.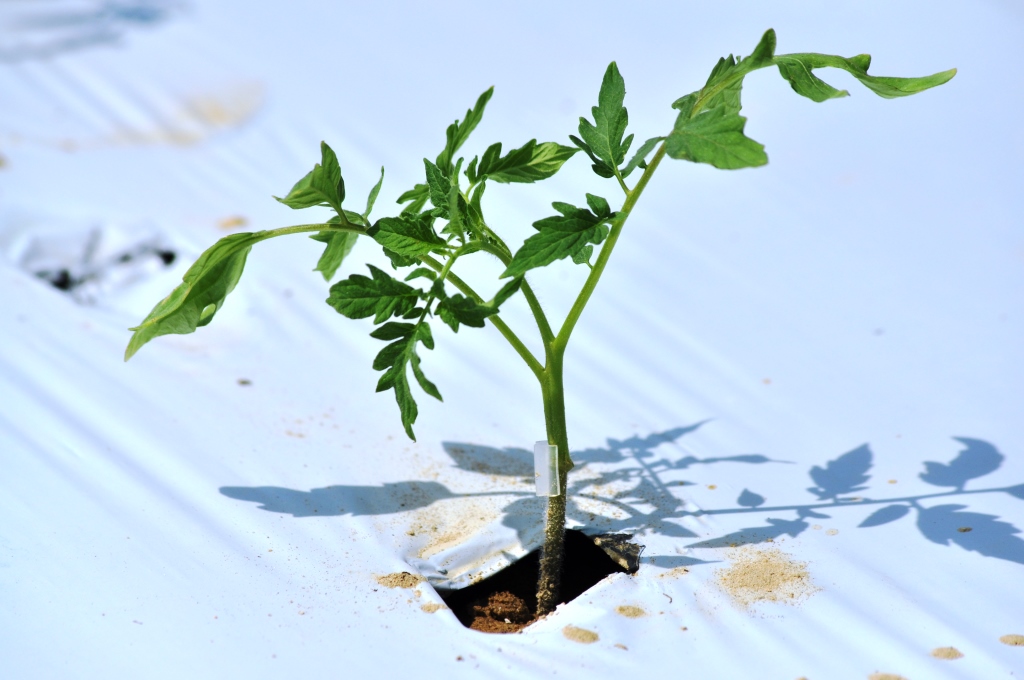 In other growing regions, grafting is being used to manage soil-borne disease and poor growing conditions such as saline soils. The primary interest in the US for open field production has been disease management. There are several soil-borne diseases such as Fusarium wilt of watermelon and bacterial wilt of tomato that resistant varieties aren't available for and these diseases appear to be spreading in their incidence. Research has shown that certain graft combinations have been very successful at managing soil-borne diseases where there is no available varietal resistance. Although claims have been made about reduction in foliar disease by grafting, research data does not support that at this time. Grafted vegetables have also been shown to improve fruit yield under certain conditions.
Grafted vegetables have recently appeared in the market for commercial producers and homeowners. With a little practice, individuals can also produce their own grafted vegetables. Many different grafting methods can be used and some are easier to master than others. Grafting methods are outlined in the links to resources below.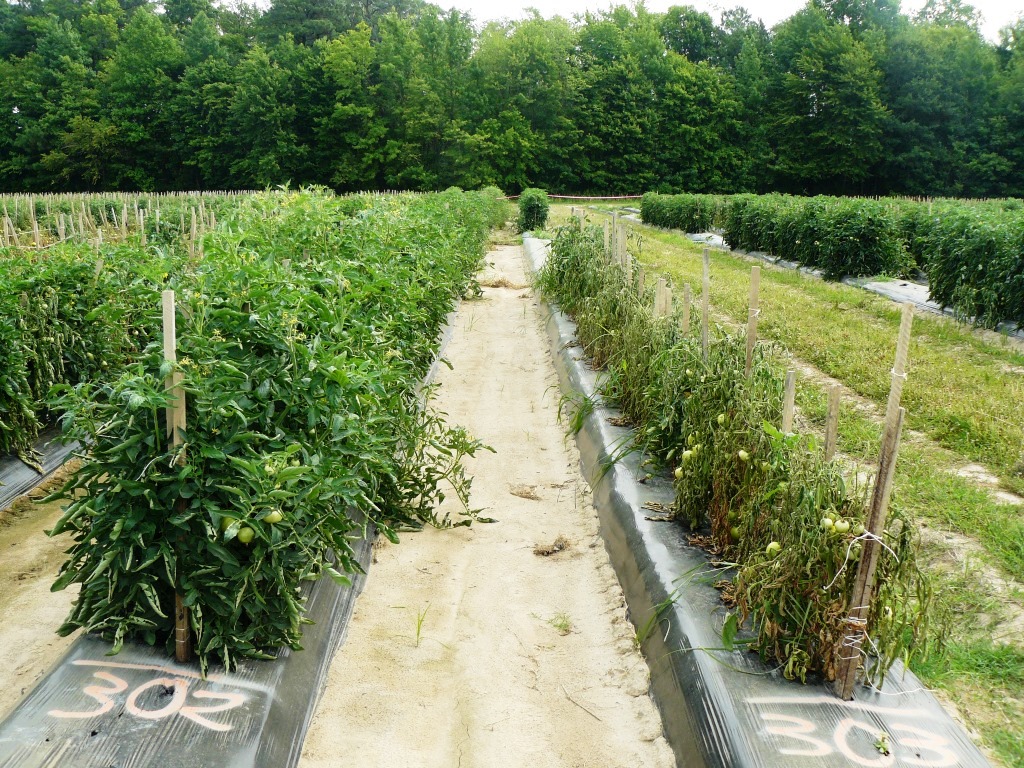 Often we field questions from producers and homeowners interested in growing grafted vegetables. When pressed, individuals often don't have an economic or production reason for their interest, they are just curious. There's nothing wrong with interest in something novel, which grafted vegetables are, but we suggest that producers view grafted vegetables as a tool to be used in an integrated pest management program. Grafted vegetables are not a miracle cure that will solve all growing problems but can likely help with some. Research is being conducted by many institutions in the US and new information on grafted plants is being discovered constantly. The future use of this technique has great potential for large and small US vegetable growers as well as in home gardens. Below are links to more resources on grafted vegetables.
Grafting for Disease Resistance in Heirloom Tomatoes
0