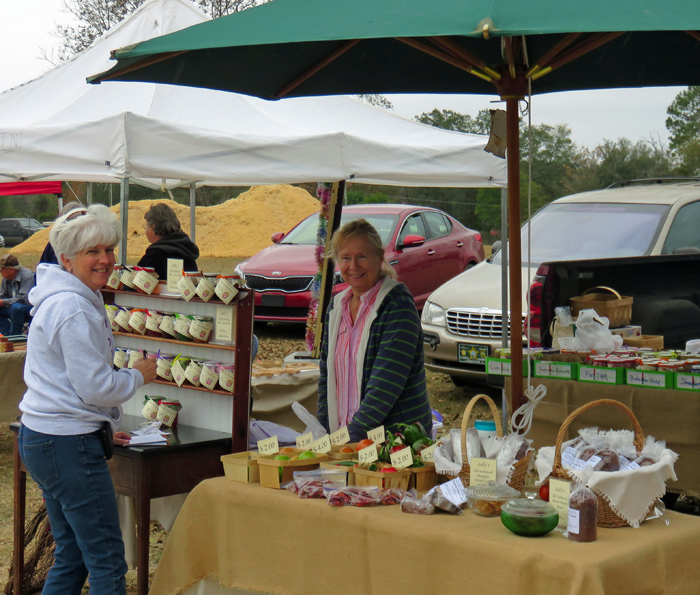 Under the Cottage Food Law in the state of Florida, individuals can sell certain foods they produce in unlicensed home kitchens, if the food has a low risk of foodborne illness, as outlined in Section 500.80 of the Florida Statutes. These food products must be sold within Florida, they cannot be sold wholesale, and they must be properly packaged and labeled. Although products can be served as free samples for tasting, the samples must be prepackaged.
The label on Cottage food must include the name and address of the Cottage food operation, the name of the product, the ingredients in order by weight, the net weight or volume of the product, allergen information, nutritional information if a nutritional claim is made, and the following statement, "Made in a cottage food operation that is not subject to Florida's food safety regulations."
Recently, the Cottage Food Law was amended to include two important changes. These updates, which took effect July 1, 2017, increase the annual gross sales of cottage food products allowed under the law from $15,000 to $50,000, and make it possible for the producer to sell, offer for sale, and accept payment over the Internet, if the product is delivered in person directly to the consumer, or to a specific event venue.
As listed on the Florida Department of Agriculture and Consumer Services (FDACS) Cottage Food website, the following foods fall under the Cottage Food Law:
Loaf breads, rolls, biscuits

Cakes, pastries and cookies

Candies and confections

Honey

Jams, jellies and preserves

Fruit pies and dried fruits

Dry herbs, seasonings and mixtures

Homemade pasta

Cereals, trail mixes and granola

Coated or uncoated nuts

Vinegar and flavored vinegars

Popcorn and popcorn balls
For more information, please visit the FDACS Division of Food Safety website, and read their latest fact sheet called, Florida Cottage Food Guidance.
0