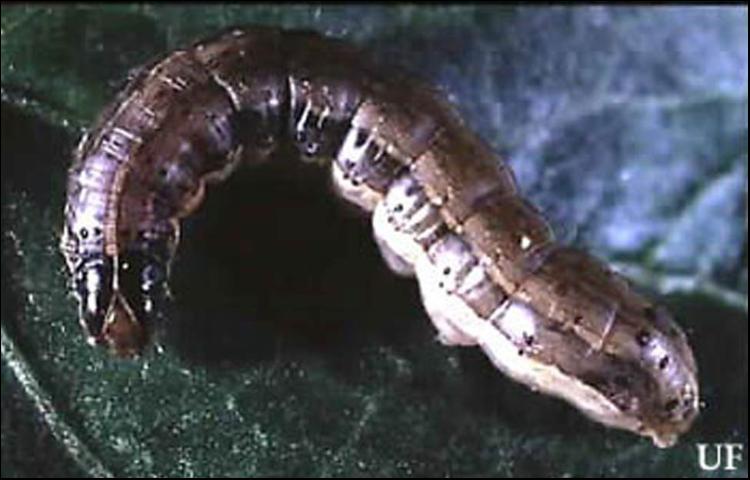 Submitted by Jed Dillard, Jefferson County Agriculture Agent
Winter grazing planted in reasonably moist dirt is struggling to survive five to six weeks with little-to-no rain. The situation has gotten even worse in Jefferson County. Army worms have decimated some fields.
The late showing of worms in summer pasture produced a late crop of eggs. The eggs have hatched and, without sufficient cold weather, the larvae are eating aggressively. Timely treatment will control this pest. Check with your Extension Agent to analyze your specific situation and options.
For control options on armyworms download: Insect Management in Pastures
0