Friday Funny: The Famous Cardiologist's Funeral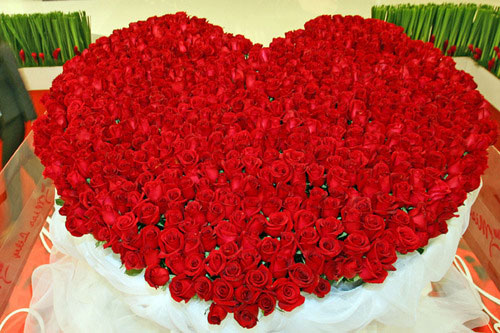 A very prestigious, and internationally recognized cardiologist who was nearing the end of his career to leave the spotlight and stress of leading the cardiologist staff of the Mayo Clinic, and moved to a small, rural hospital in the Florida Panhandle.  He told the staff at the Mayo Clinic, "I am tired of dealing with CEO's and millionaires who are too busy to take care of their hearts, and look forward to the simple country lifestyle of patching up farmers and their bankers who have simply worn their hearts out."
Sadly, after only four short years of simpler life, the Cardiologist died of cancer.   When his comrades from the Mayo Clinic heard the sad news they told the family that they wanted to help them plan a very elaborate funeral, to pay their respects for this great man who had so much influence on doctors all over the world. A huge heart, covered in flowers, stood behind the casket during the service at the church, and all in attendance were in awe, having never seen such an event. Following the eulogy, as harp music played, the heart opened and the casket rolled inside. The heart then closed, sealing the doctor in the beautiful heart forever.
All of a sudden, one of the mourners in the back of the church burst out in laughter. Every head turned to see the source of this disrespectful laughter.  It was one of the country doctors from the small town hospital.  With the whole crowd glaring at him in disgust, the doctor held up his hand and said, "I am so sorry folks, I didn't mean to be disrespectful, he was a great friend.  I was just thinking of my own funeral.   I'm a Proctologist."
If you enjoyed this joke, you might also enjoy other Friday Funnies from previous weeks.
Farm folks always enjoy sharing good jokes, photos and stories.  If you have a good, clean joke, particularly one that pertains to agriculture, or a funny photo that you took on the farm, send it in and we will share it with our readers.