Wednesday, November 7, 2012 – 1:30 – 3:30 p.m. Central Time
Agricultural Conference Center, Jackson County Extension Service – 2741 Pennsylvania Ave., Marianna, Fla.
Farmers and ranchers in Northwest Florida are invited to attend a workshop to discuss proposed changes to permitting rules on irrigation wells. Staff from the Northwest Florida Water Management District and Florida Department of Environmental Protection (DEP) will provide information on statewide consumptive use permitting consistency(CUPcon) efforts and what the proposed changes will mean for the agricultural community. This workshop is an opportunity for Northwest Florida's agricultural community to provide input as rule changes are being considered.
The purpose of CUPcon is to improve consistency in the consumptive/water use permitting programs implemented by Florida's five water management districts. Anticipated changes of interest to farmers in the Panhandle include:
Current water use permittees with wells eight inches in diameter or larger will switch from a General Water Use permit to an Individual Water Use permit. This will be an administrative change that will require minimal information and no fee to complete.
Permittees will see minor changes to reporting forms and requirements. This includes a new statewide form for pumping reports and a new form for crop reports — both of which will include information very similar to what users currently report. It also includes meter calibration or discharge verification reports.
For more information, please visit the CUPcon page on DEP's website athttp://www.dep.state.fl.us/water/waterpolicy/cupcon.htm or contact the District's Public Information Office at Public.Information@nwfwmd.state.fl.us or (850) 539-5999.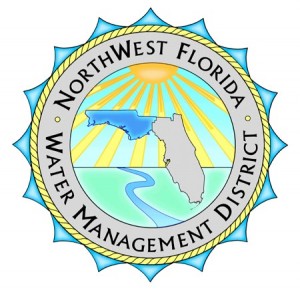 Northwest Florida Water Management District
81 Water Management Drive
Havana, FL 32333-4712
(850) 539-5999
www.nwfwmd.state.fl.us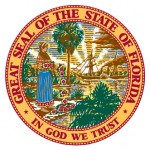 Florida Department of Agriculture and Consumer Services
Office of Agricultural Water Policy
1203 Governors Square Blvd.,
Suite 200
Tallahassee, FL 32301
www.FloridaAgWaterPolicy.com
0