We may shy away from drama in our lives but drama in the garden is always welcome. One plant series that will be a prominent feature in any garden bed is the Amazon Dianthus series.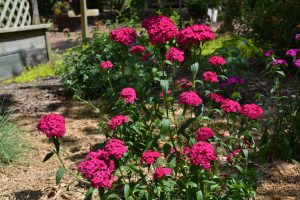 Although we normally consider Fall the time to plant dianthus, the Amazon Series developed by PanAmerican Seed company can be planted in Spring for blooms that extend into Summer. This is the combination of two dianthus and the results are plants with striking colors and longer blooming cycles.
The Amazon series comes in a few bright colors including Amazon Neon Cherry, Amazon Neon Pink, and Amazon Rose Magic. Flowers are held on stems about 1.5-2′ tall and foliage is an attractive dark green. Plants are generally low maintenance but be sure to deadhead flowers as they fade. Plants will need rich, well drained soil and full sun.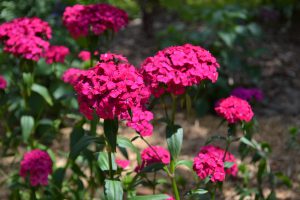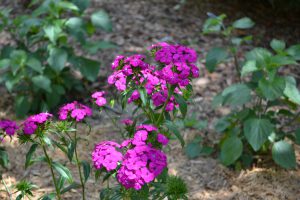 If you don't have room for the Amazon dianthus series in your landscape, plants will also grow well in containers to brighten a patio or deck.
0