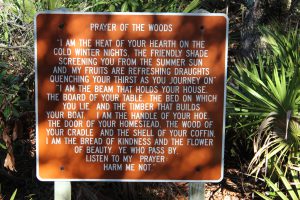 Photos: Molly O'Connor
30A in south Walton County is a special place.
Undiscovered for years, then developed… but developed more sustainably than most coastal panhandle communities – this area has now become a go-to destination for many in the southeastern U.S. Grayton Beach, Seaside, Water Color, and others were developed with idea of walkable-biking community and allowing as much nature to remain as possible. Many subdivisions use native plants for their landscaping. It is a neat area to explore.
My base camp for this part of our ICW tour was Topsail State Park. Though there are numerous other locations to camp, they were all full… the 30A Song Writers Festival was going on at the time. The first thing I noticed was a bike trail that extends much of 30A itself. There were locations along the way where visitors can rent bicycles and it is a great way to take in the scenery… and there is scenery. Some of the more majestic dunes I have seen anywhere along the panhandle are found here. Dunes in Pensacola use to look like these but storms have taken their toll – somehow the dunes of 30A were spared.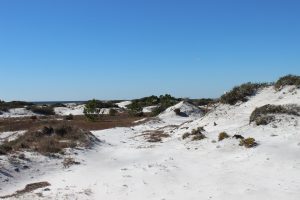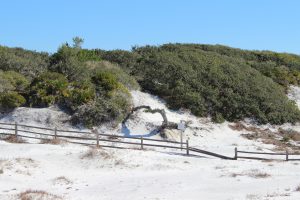 You cannot talk about the dunes without talking about the dune lakes. Scattered across much of the panhandle the highest concentration, and least impacted, of these lakes are found here in Walton County. These freshwater lakes are separated from the high saline Gulf of Mexico by a field of dunes. There are channels that connect them but these are sometimes closed by moving sand. When open, these channels allow the brown tannic waters of the lakes to spill into the Gulf – a weird sight which trigger thoughts of pollution. You can see evidence of high tides entering the lakes with the presence of cordgrass and needlerush (classic salt marsh plants) and species of marine fish such as stingray and redfish. There is access to some of the dune lakes via the state parks. Here there are trails along the shore and through the dunes, and kayaks to rent. The gulf is not but a few feet away – this is a great place to bring snorkel gear or binoculars for birding.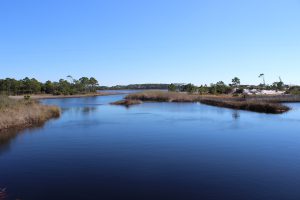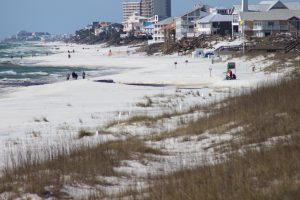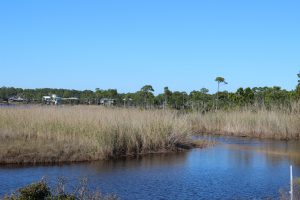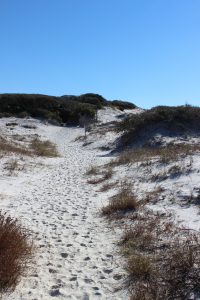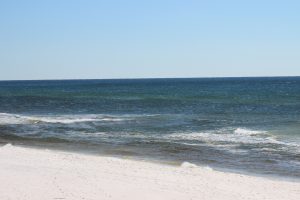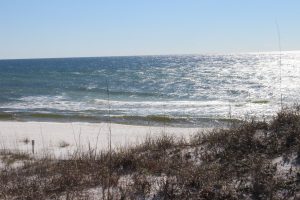 There are additional state park and state forest trail heads along 30A to explore. Accommodations are hard to come by during peak season so you will have to plan ahead – but a few days here is worth it.
If visiting the Escambia / Santa Rosa area be sure to check out the Naturally EscaRosa website and download the app to find great outdoor adventures in the western panhandle.
0