Friday Funny: The Backseat Driver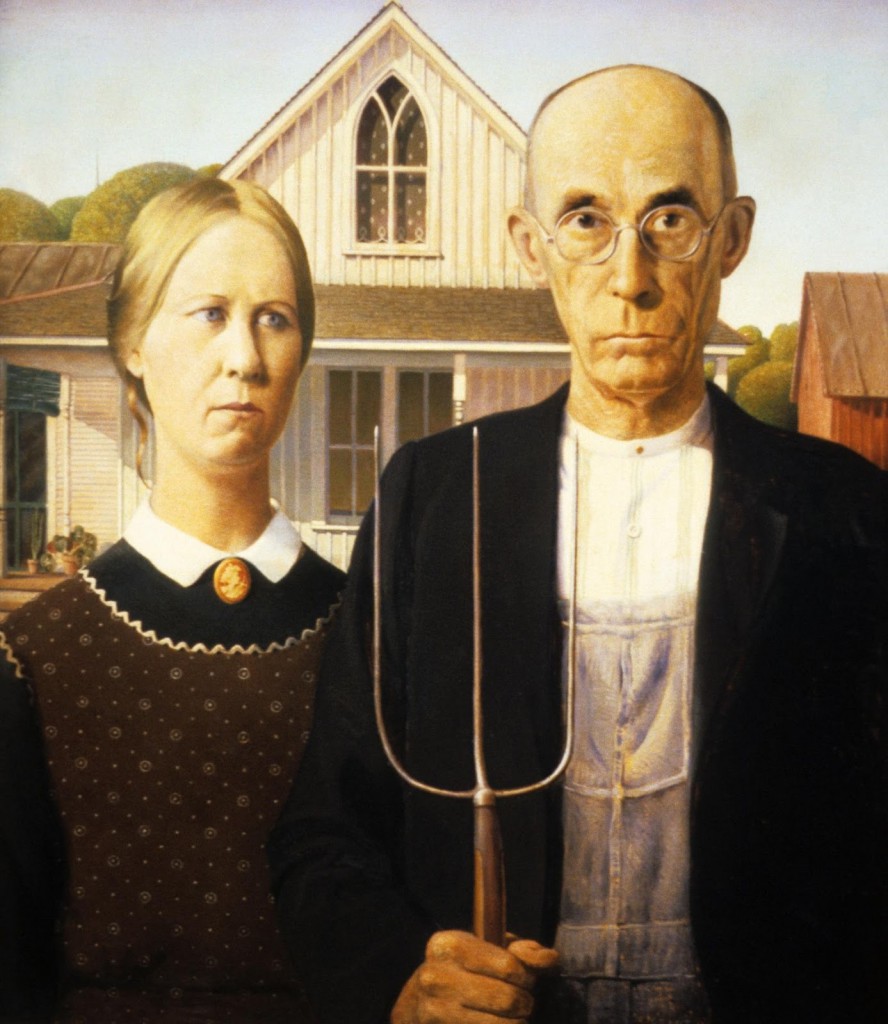 A farmer and his wife of 39 years had lived and worked on the same farm for their entire married life.  Life had been good to them as a couple, for the most part, but there was one thing that really troubled the farmer.  So he devised a plan to deal with it.
One morning, after the farmer came in from feeding the stock, he smelled the wonderful breakfast his wife was cooking, and went straight to the kitchen with a devilish grin on his face.
He quietly walked into the room and came up behind his wife and gave out a a gasp in horror that made her jump.  "Be careful", he said.  "CAREFUL!  Your going to burn those eggs!"  Then he pointed and said, "quick, get more butter!"  As she dashed to the refrigerator he said. "Your cooking too many eggs at once, turn them, turn them over, before they burn!"  The wife drops the butter on the counter, and starts flipping the eggs over.  Then he shouted, "gently, gently, you are going to break the yokes!"  Before she could get the eggs turned over he barked out, " You need more butter their going to burn!"  Frazzled she added more butter, and then he said, "Don't overcook them, you're going to make the yokes hard!"
Arms and hands shaking, she lifted the eggs out of the frying pan and placed on a plate.  She tuned off the stove and went to the table sobbing.  After she had composed herself, she looked up at her husband and said, "What is wrong?  I have cooked your eggs just the way you have liked them for over 35 years."  The husband gave her a hug, then with a wink and a smile and replied, "I just wanted to show you how it feels when I drive you to town!"
****************************************************************************
Farm folks always enjoy sharing good jokes, photos and stories.  If you have a good, clean joke, particularly one that pertains to agriculture, or a funny photo that you took on the farm, send it in and we will share it with our readers: